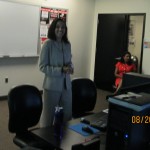 BOOK KEITH OR JOY
Keith and Joy have a message of success for your audience, as well as a fun and entertaining style that will make your entire group shift into high-gear, both personally and professionally!
With their international coaching business and huge online following, Keith & Joy deliver innovative, unique, and powerful strategies to enthusiastic audiences around the globe (online and in person).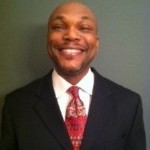 Parents, teachers, children, schools, corporations, and others have been inspired by Keith's techniques regarding team building, career transitions, clarifying your life purpose, forgiveness, moving on from abuse, overcoming limiting beliefs, creating balance in your life, improving relationships, and more! Keith has the skills and knowledge to assist you with getting from where you are to where you want to be!
Industries from direct sales, real estate, insurance, coaches, artists, network marketers, MLMs, hypnotists, accountants, small business owners, entrepreneurs, and more have been inspired and empowered by Joy's online marketing strategies. Joy knows how to use social media and the internet to strategically market your business and get results!
Not only will your audience be inspired and motivated to achieve greater success, they will be empowered to create powerful change in their lives.
Keith and Joy charge a speaking fee that varies with distance and venue, plus expenses (economy travel, accommodation, meals). For more information, availability, and a price quote, please send an email to Info@LifePassion.net and include as much detail about your event as possible.
(Sorry, Keith and Joy have a limited number of spots free in their calendar, so they can't accept every invitation. They book strictly on a "first come, first served" basis, so email sooner rather than later!)